The Daily Jewel !
Later habits !
Ana & Cha is the day-to-day that feels good  !
Our jewels make your daily life more colorful, happy, bubbly: like a shot of good vibes.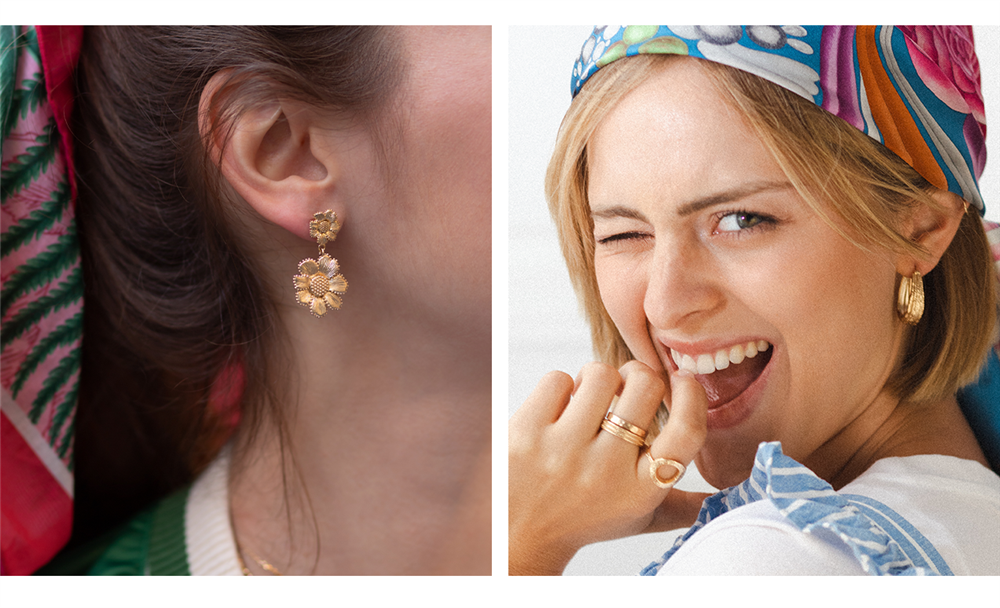 A Simple Pleasure !
It's an appointment with life. We savor raw happiness and jewels of course.
We catch ourself wearing jewelry however we like.
The jewel we love,
The jewel we adore
To get tired of it so we fall back in love with it once again.
We want to live life, a REAL life !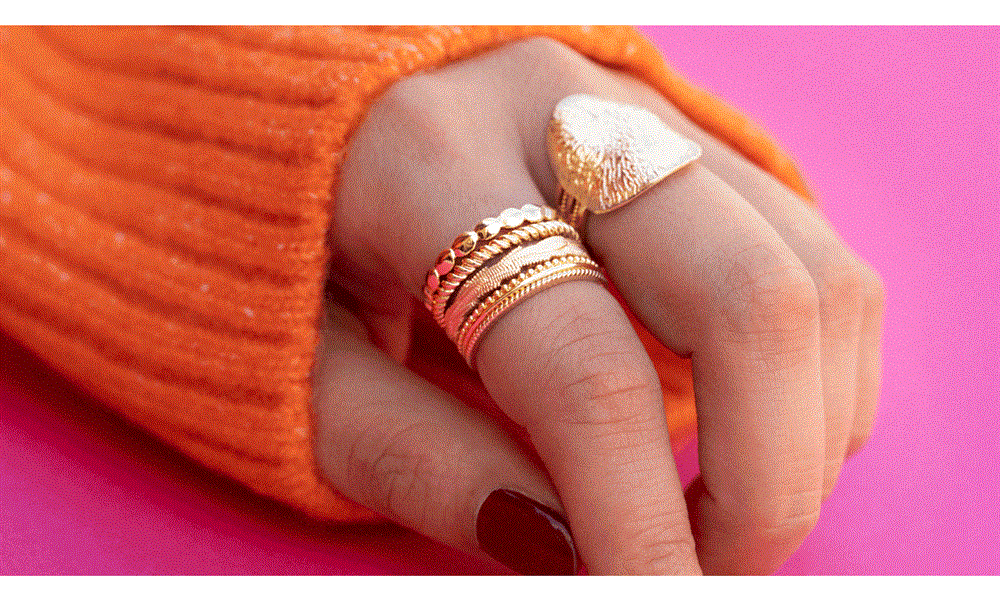 Jewelry for everyone !
We awaken our lively looks : pink quartz for the dreamers,

green aventurine for the audacious ou even blue amazonite for the eccentric. 

Mixing colors and shapes is a beautiful way to assert your unique style and mood.

Alors GO !

So let's GO !

We love ourselves,

We feel beautiful

We feel free

By wearing whatever we like

And that day after day.

 


 

Our mantra : Brighten up the women's life with our bubbly and colorful jewels !
Know-how and lasting quality !
Its within the upmost respect of the eauropean norms REACH that we do what we know best :    
A modern jewel for each and every single women that they may wear under every circumstances !
We wish to stay away from the burdensome speeches filled with promises to ensure we provide a fair service void of filler words.
At Ana & Cha, we overview the entire process of creation :
from the conception of our design by our designers in Paris to the plating of our products in Europe.
At the moment, 100% of the gol used in our products originates from recycling.
We hope for a better tomorrow and want to make our own positive impact on the future.
Ana & Cha it's also a young, dynamic, and passionate team specialised in the manufacturing of 18 carat gold plated jewelry.

We hope to count you amongst our Ana & Cha Girls :
Join #TheFreshTouch